Support your people
Protect the company
Employee cyber risk management and 
human firewalls activation 
Kymatio is the SaaS that identifies, assess and provides everything necessary to address employee cyber risks
Preventive, Personalized and Automatic Approach
Through virtual chatbot interviews, Kymatio accompanies employees identifying key elements such as their level of risk and, consequently, the potential impact that an incident would have on their job, whilst in parallel identifying what their specific support strategy should be
Inadvertently, it maintains the alertness and level of cyber-awareness of the staff by evaluating it periodically.
Cybersecurity Awareness Metrics
Kymatio assesses each employee's cybersecurity awareness status in key cyber risk areas and automatically executes personalized strengthening measures for each employee.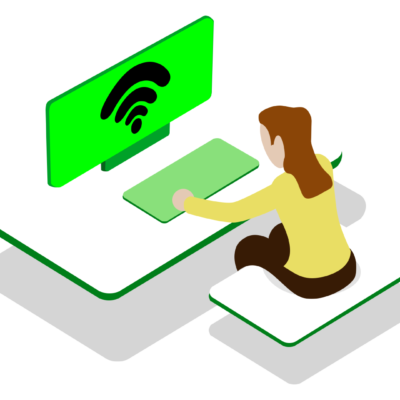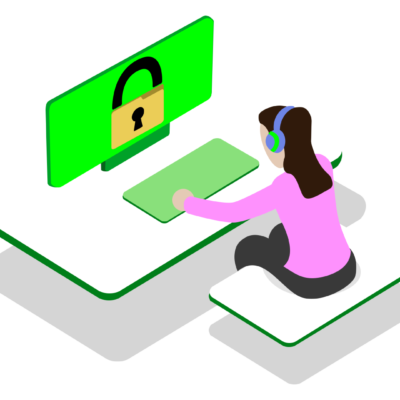 Leader in Employee Cyber Risk Management
The most advanced companies are taking a preventive approach when dealing with the cyber risk associated to their workforce leveraging data-based decision-making strengthening models.
Kymatio automates the employee cyber risk assessment process, providing the necessary visibility on employee exposure to information security incidents.
Our innovative risk analysis algorithms incorporate precise psychometric tools to determine the needs of each employee, adding to the impulse of Artificial Intelligence a Neuropsychology base that makes it a robust and powerful expert system.

Automated Employee Cyber Risk Assessment
Conduct regular staff interviews, provide visibility into employee exposure to information security incidents
Corporate Risk Mitigation Plan
Recommendations for strengthening at the corporate, departmental and employee levels. Data-driven decisions, efficiency in the use of protection and detection technologies
Facilitates the organization's staff to maintain a high degree of cyber awareness
Automate both, periodic assessments and content  delivery
Delivery of periodic recommendations and content:
Information security
Well-being in the workplace
Information pills
ECSO and its partners announce European Cybersecurity STARtup Award. The Cybersecurity Luxembourg jury informed that…
Due to digitalization, employees face a technological environment permanently plagued by risks
Companies, for the most part, are unaware the degree of risk exposure related to the human factor and need to adopt proactive positions to mitigate risks and generate risk prevention plans
Kymatio serves to focus the hardening of the employee in the most effective way while helping the company to improve its cybersecurity posture strengthening that flank.