How we work
Protecting the chain, strengthening the link
Our Core: make the world safer, and to do so, dive into new domains and interoperable science. Neurosciences, Psychology, Mathematics, Informatics, Telecommunications ... are definitely our building blocks to build new approaches to products, services and change current paradigms. We respect each branch of knowledge and we learn from each one of them to incorporate that learning into our projects and also ourselves.

Our services, winners of multiple awards and recognitions, are designed to make our lives more cybersecure but in the most efficient way possible
PRESENTATION
Trust Kymatio to 

protect

strengthen

protect

raise awareness

support

train

inform

create

a great staff
Our team
Multidisciplinary team of innovators
The human side of cybersecurity
Standard cybersecurity programs often do not address a significant part of the risk, which is generated by employees. Current tools are insufficient instruments. For better results a new approach is necessary.

Internal risk is one of the biggest unsolved problems in cybersecurity. The threat is present in more than 90% of incidents. Companies are increasingly aware of the problem and dedicate the resources to solve it. However, most cyber threat prevention programs turn out to be unambitious.

Leading companies are implementing a micro-segmentation approach that addresses potential problems with greater precision, embracing deep culture change and predictive analytics. These new approaches predict, prevent, and help companies protect their assets while reducing risk and empowering their employees.

Among the most common failures are:

Totally ignore the real situation of your greatest asset, the people
Focus exclusively on behavior through baseline variance alerts as fixed benchmarks
Not seriously considering the necessary cultural change or the stressors that decrease the alertness of the employees
The Necessary Piece for the Comprehensive Cybersecurity Program
Placing itself in the pre-incident phase, Kymatio favors the strengthening of company personnel, identifying risks and alert levels of employees and pointing out critical areas to work on. Provides action recommendations for mitigation, thus minimizing potential risks.
Pioneers in cyberprevention and employee strengthening.
New school approach, automation and efficiency.

Human Affinity Platform SL (Kymatio) is an alumni company of INCIBE CyberSecurity Ventures, National Institute of Cybersecurity (INCIBE). Kymatio has been selected one of the best cybersecurity startups by INCIBE in 2018-2019.
Kymatio collaborates with the National Institute of Cybersecurity (INCIBE), a reference entity for the development of cybersecurity and the digital trust of citizens and companies, forming part of the catalog of companies and cybersecurity solutions in terms of Security Intelligence / Monitoring tools / reporting and Training-Awareness, which implies a high commitment to guarantee and professionalism.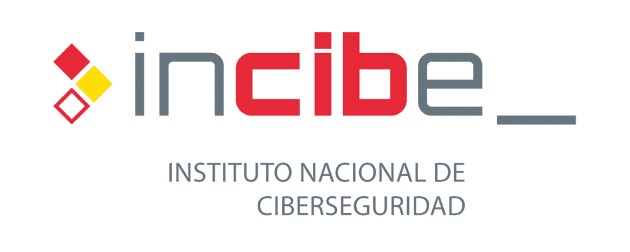 Activate your human firewalls
Kymatio allows knowing the internal risk of the organization due to exposure to cyber threats of the human factor. It allows taking automatic actions to raise awareness of the workforce to prevent internal incidents, improving the cybersecurity posture of companies while training, awareness and ultimately strengthening employees.
Kymatio CDTI NEOTEC project
Kymatio is among the innovative companies selected in Spain to receive this highly competitive grant.

NEOTEC is a grant for innovative companies, launched by the Center for Technological and Industrial Development (CDTI), in the form of a non-reimbursable grant. With a total available sum of 25 million euros to invest in the most disruptive startups or SMEs in the country.

The main objective of the grant is to provide R&D and technical assistance to startups to drive innovative ideas. One of the main criteria for applying for this grant is that the company must be highly innovative and demonstrate its disruption in the sector.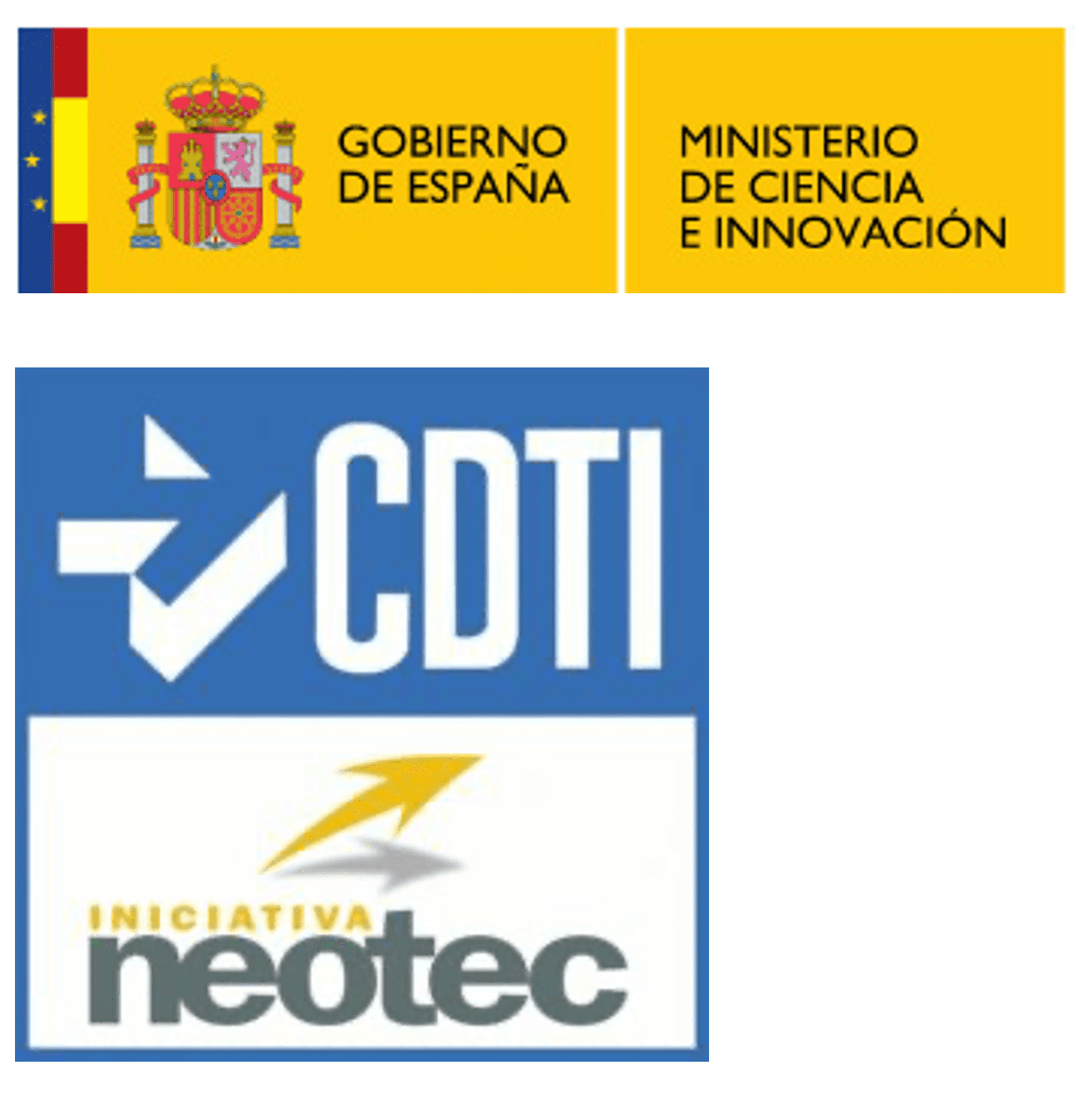 Corporate Social Responsibility
We focus on making a more cyber-safe world by helping organizations and people face the risks of the digital age, that is our core, but our concern for the environment makes us support other initiatives for a better world.

Kymatio supports entities that accelerate the positive impact on river ecosystems, such as the Clean Rivers Hub, a global meeting point for solutions for cleaning and restoring river ecosystems. Clean rivers mean clean seas and oceans. They do this by mobilizing resources and people, sharing success stories, learning from our mistakes, and accelerating the positive impact on our waterways.
More information:  https://www.cleanrivershub.org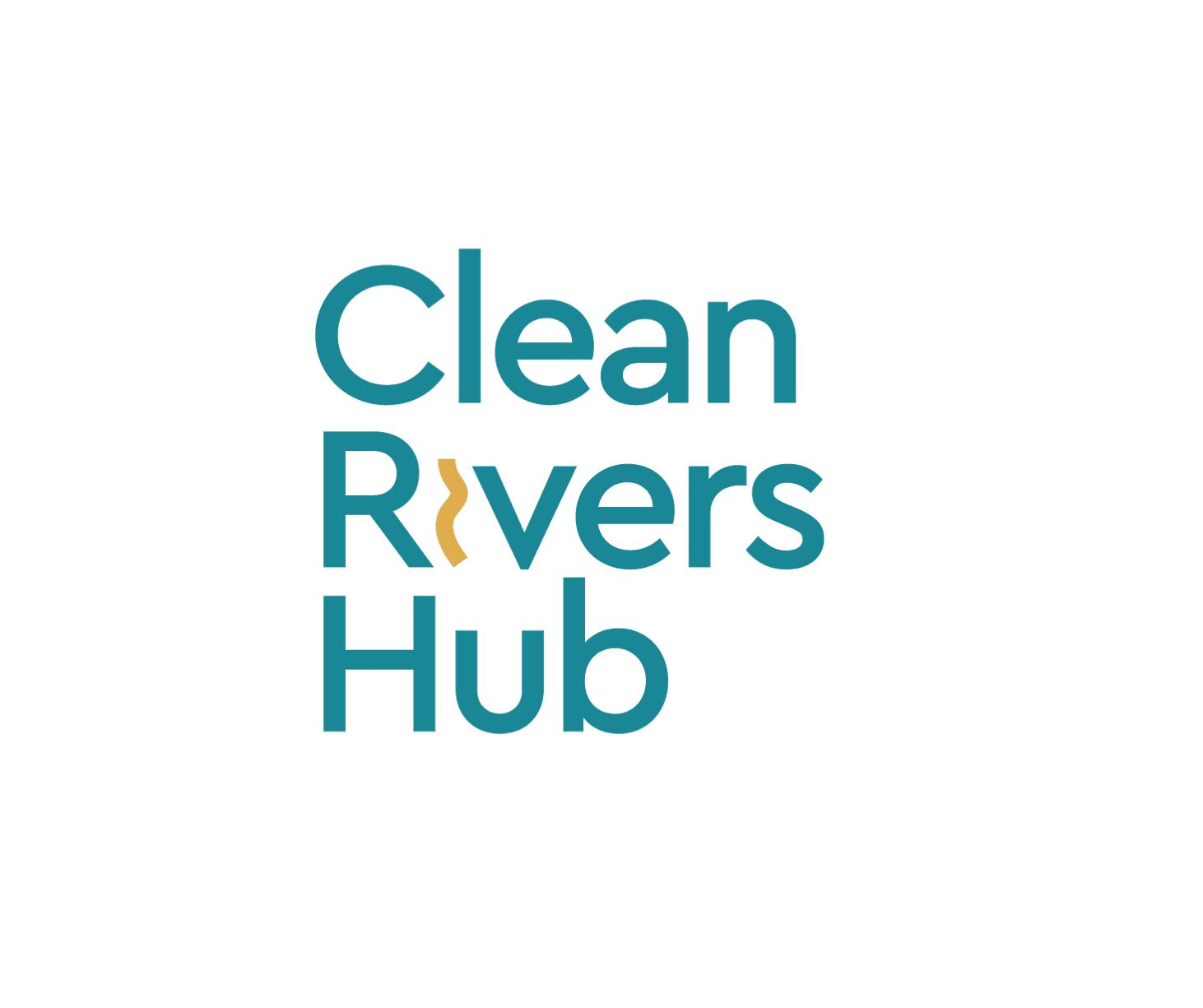 TESTIMONIALS
What do they say about us?
We are delighted to be able to work with a wide variety of organizations of multiple industries and sizes.
"With Kymatio®️ we know that our team is aware of cibersecurity risks and we also comply with multiple regulatory requirements."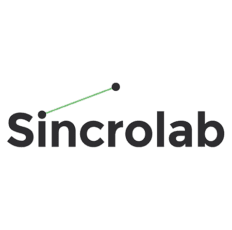 Ignacio de Ramón
Chief Executive Officer
"Kymatio®️ is an essential tool, wich adds a lot of value and complements current solutions for raising awareness and training employees on cibersecurity.."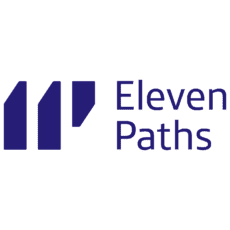 Rames Sarwat
Chief Revenue Officer Elevan Paths, Telefónica
"Kymatio®️ is an essential tool, wich adds a lot of value and complements current employee training solutions in cybersecurity."

David González de la Puente
David González de la Puente