In constant growthand evolution
Kymatio develops and delivers automatically content to your users, constantly growing and evolving.

Large library of content in micro & nanolearning format that the AI ​​distributes according to the needs of each user.
The human factor is key to cybersecurity
At Kymatio we continually generate new content so that companies don't have to worry about creating it.

Content is automatically distributed to employees according to their needs, frequently but without overloading.


Forget about searching for content for your users.
Multiple choice questions for real situations to: evaluate level of awareness periodically and raise awareness periodically through short and frequent sessions, explanatory videos and examples in a language that avoids technicalities and facilitates employee awareness.

Different key cybersecurity topics that any employee should know (password management, malware, social engineering, communications, compliance or data protection) are addressed, as well as examples and explanations on the different techniques and typologies of social engineering.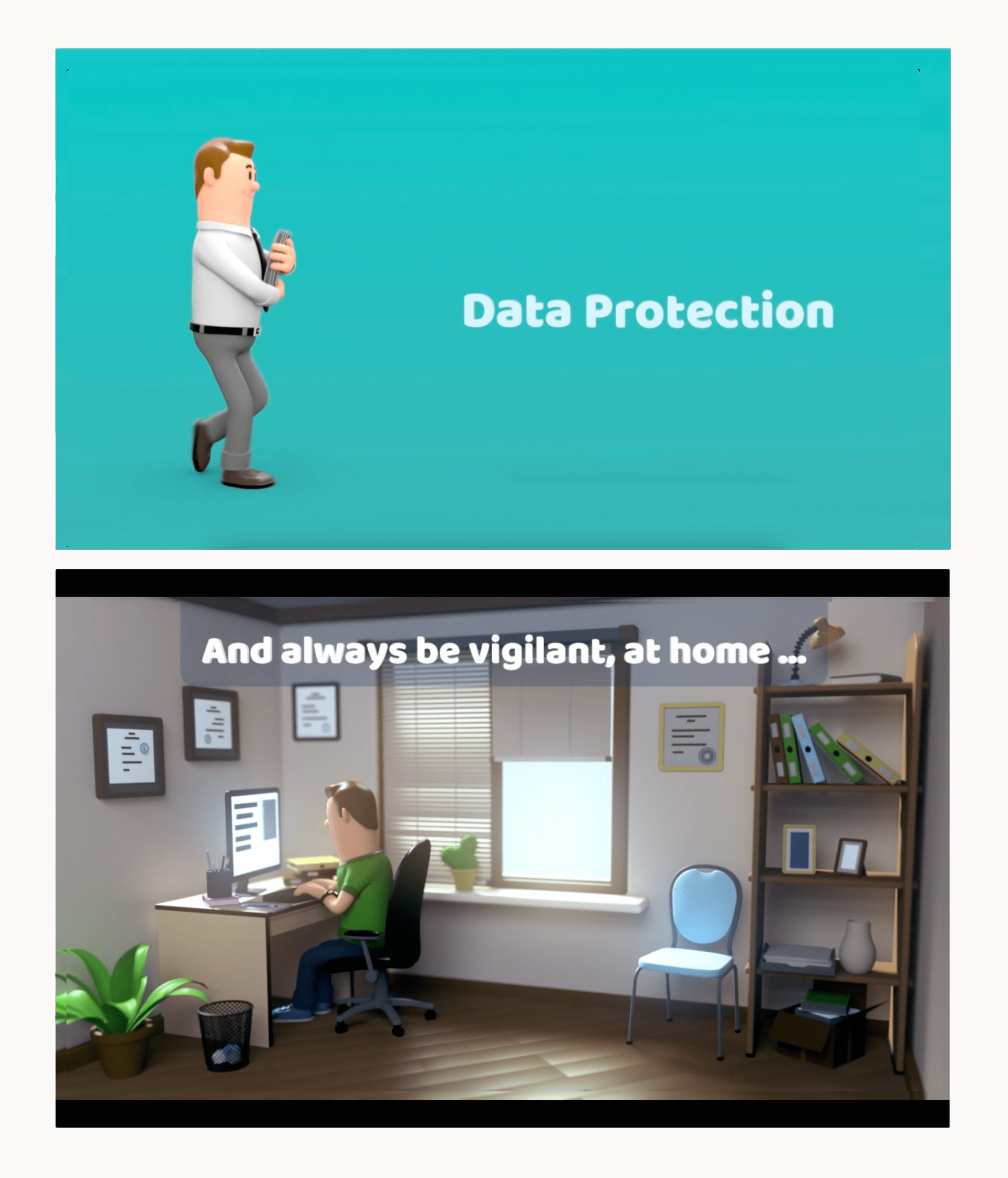 Download your guide for employee cyber risk prevention