They trust their human cyber risk in Kymatio























Cyber Risk Assessment & Security Awareness Training
Automatically manages the security awareness program.
Measures the level of alertness of employees and trains them in cybersecurity behaviors.
Prevents the organizations human element cyber risk.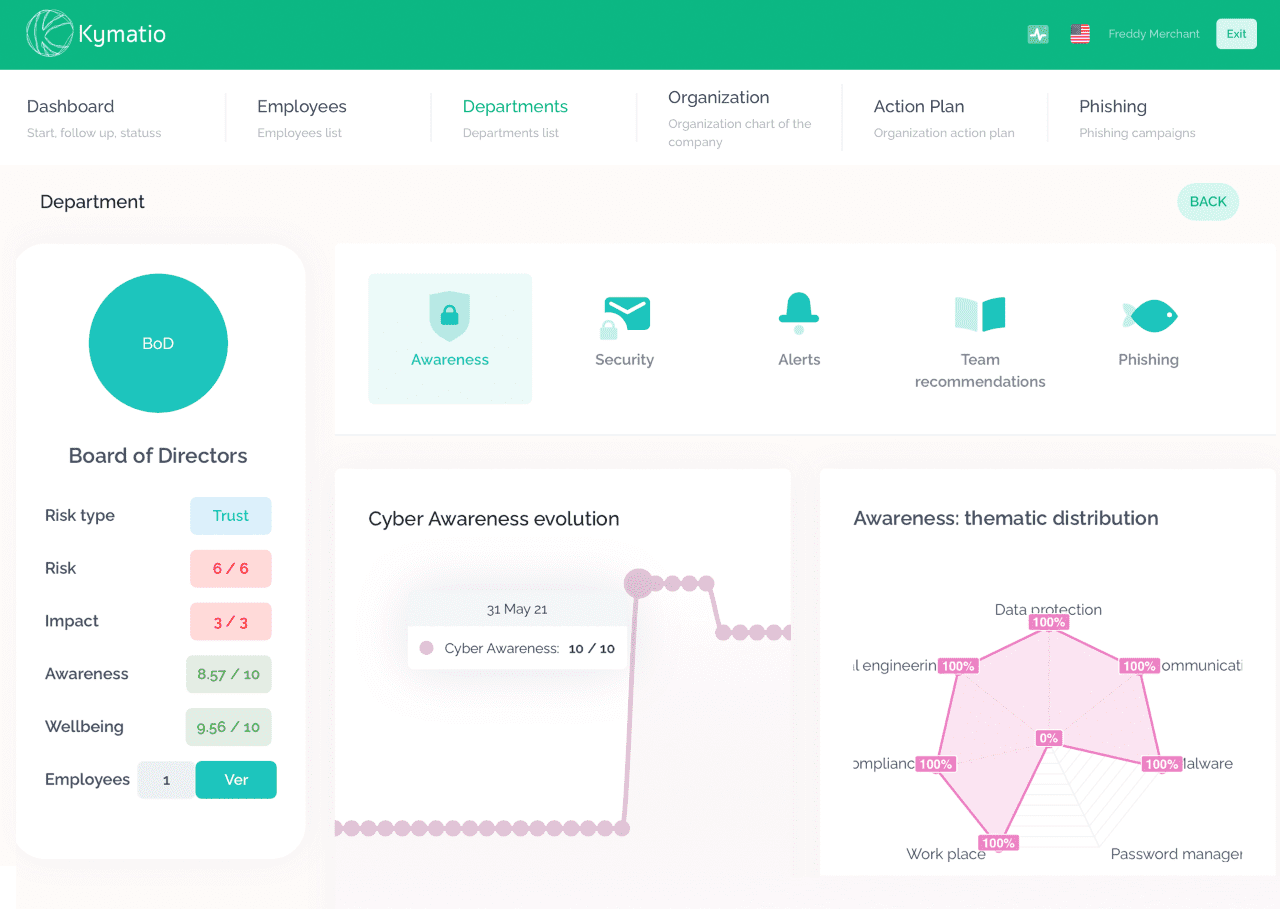 Our AI focuses on those areas of cybersecurity that employees need to strengthen with personalized and efficient awareness.
Neuropsychology at your service.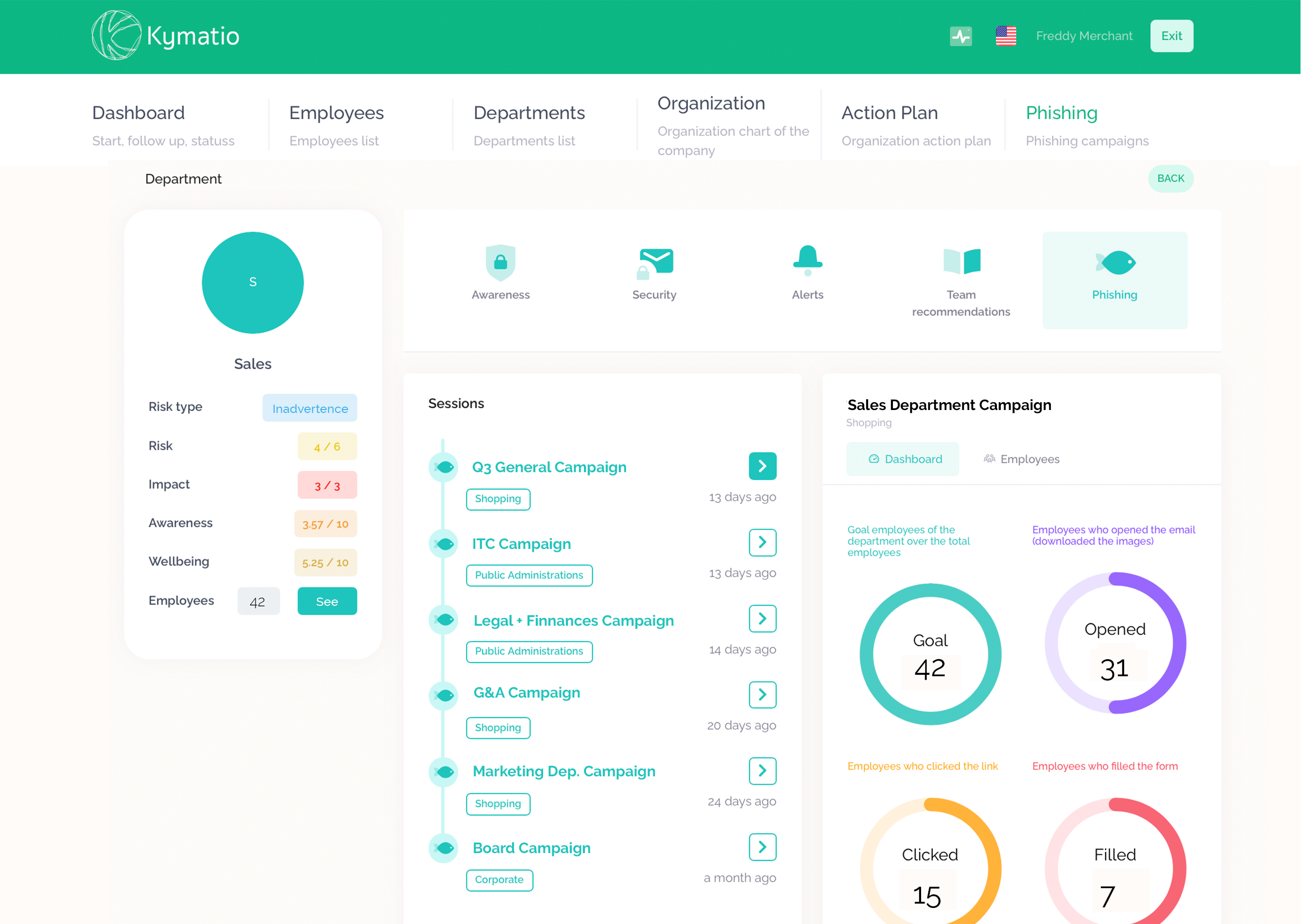 NeuroPhishing (NP)
Algorithms based on advanced psychology allow Artificial Intelligence to train each employee in a personalized way where they need it most.
Verify if your accounts are expose.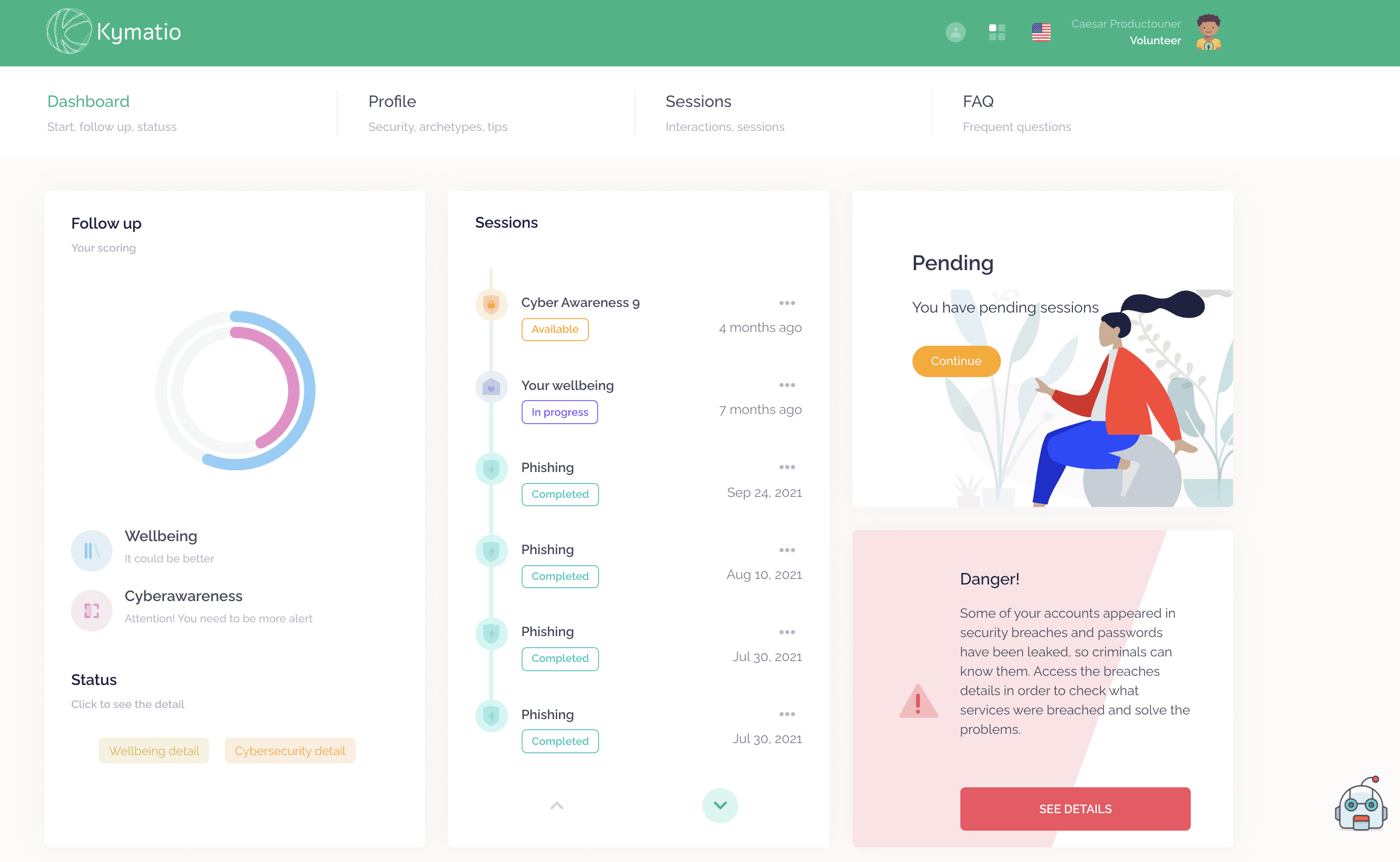 Account Breach Scanner (ABS)
Periodically scans online repositories and detects organization accounts exposed to third-party service security breaches. Avoid future security problems for the organization and employees.
Activation of Human Firewalls.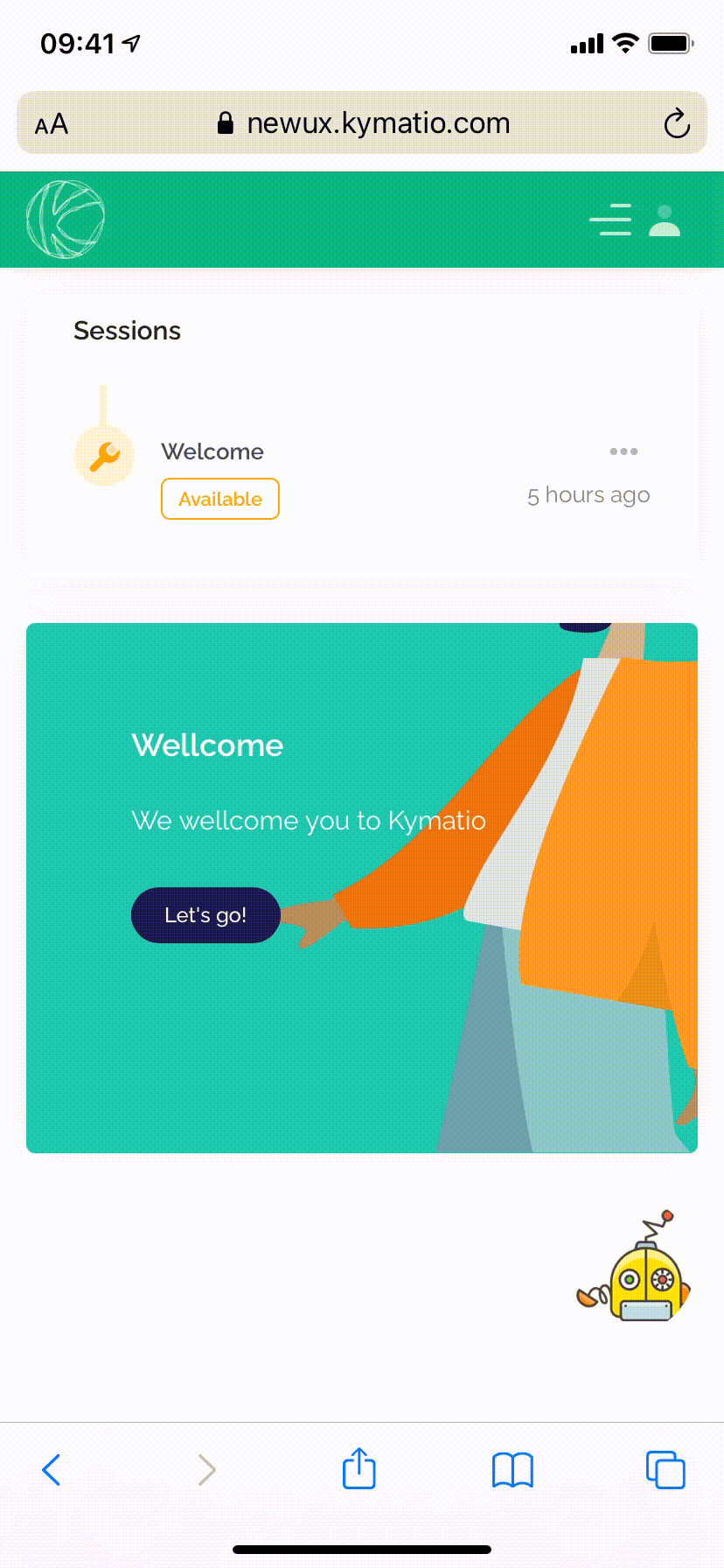 People at the center of security
Thanks to Kymatio's new interface and the use of chatbots, we make employees participants in security of the organization and their own.
The human side of cybersecurity.
Cyber Sentiment Analysis (CSA)
Visibility on stressful situations and elements that affect cybersecurity, reducing the alert status of the workforce.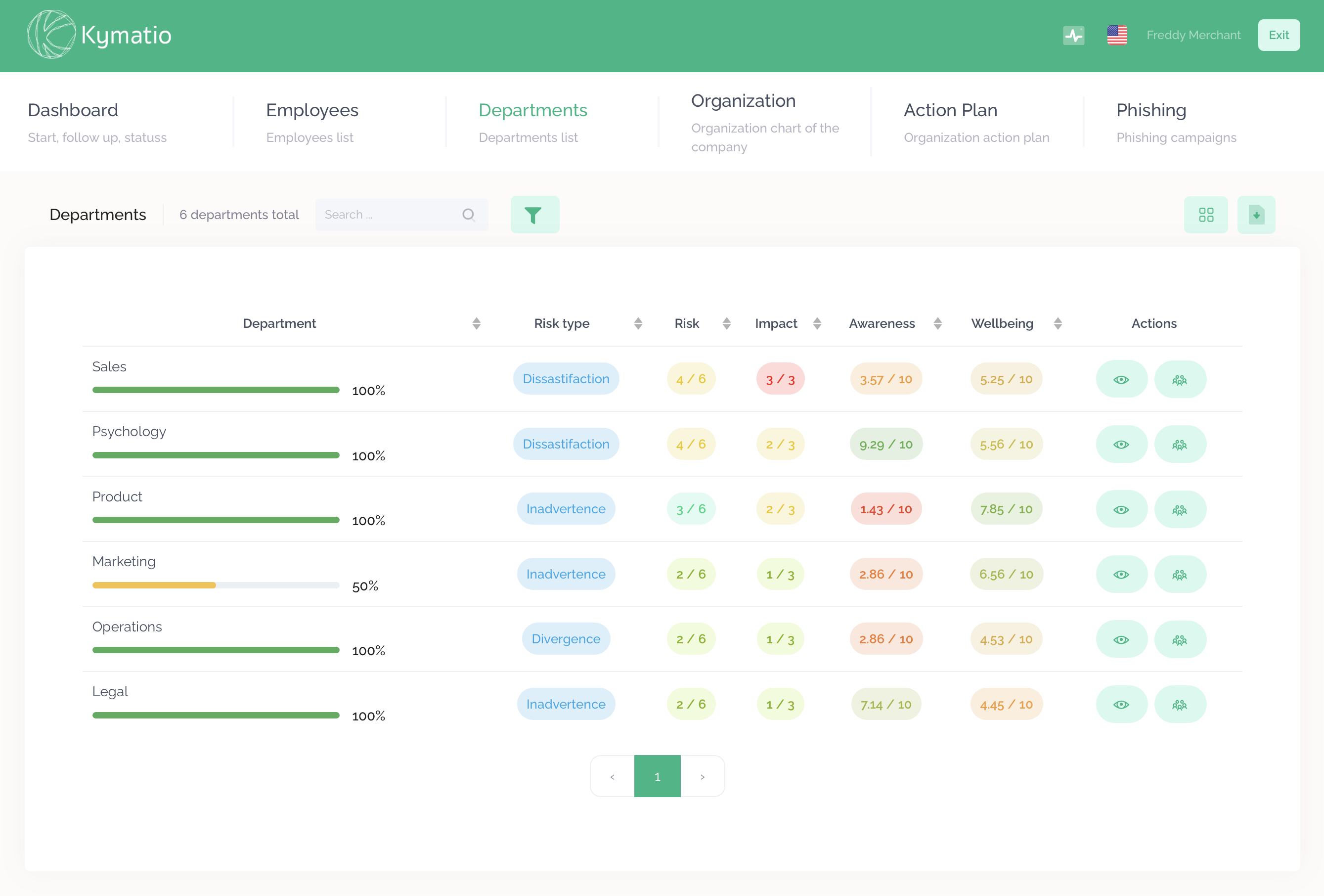 With Kymatio you have ...
SaaS
Anytime and anywhere.
Phishing simulation
Customizable, automatable and intelligent (neurophishing).
Plug & Play
Load and start. No installation required.
Artificial intelligence
Communicate, Evaluate
y Customize.
SAML Federation
Because who needs new passwords?.
Continuous Evolution
Forget about creating content and new features. Automated workflow.
Cyber Risk Assessment
Complete visibility of human cyber risk with metrics and its evolution.
Advanced Reporting
Recommendations, metrics and reports in real time.
Responsive Design
Accessible from any device. No installation required.
Chatbots
Let the chatbots do all the work.
A new approach to Employee Cyber ​​Risk Management is necessary
Current approaches are clearly insufficient as they do not provide useful data for employee cyber risk management. These cybersecurity awareness programs are not efficient as they consume many hours of both employees and security teams while serious incidents continue to occur.
Thousands of contents and growing.
At Kymatio we continually generate new micro and nanolearning content and deliver it to users according to their needs
Testimonials from our clients
kymatio helps you with:


ISO/IEC 27001 y 27002

COBIT

ISACA

EIOPA

Esquema Nacional de Seguridad (ENS)

PCI-DSS

EBA

NISTIR 8286A

HIPAA

FISMA

FACTA – FTC

Gramm-Leach Bliley Act

NERC

Basilea III

Solvencia II
Discover KymatioWebinars sessions on Employee Cybersecurity
Our collection of experts security talks and videos. Employee webinars that increase awareness and security.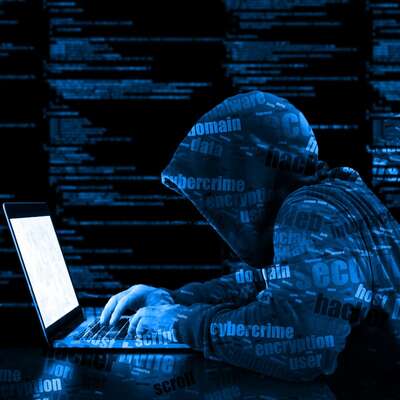 Employees Cybersecurity & Insurance Sector
Currently, the average cost per cyber incident in the sector is close to 6 million.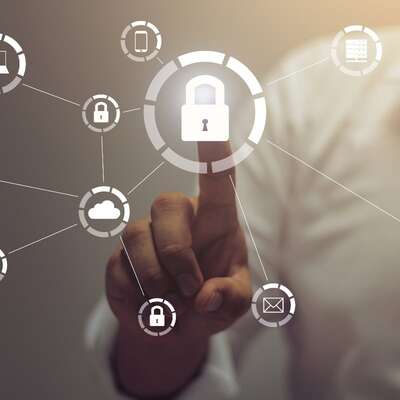 Cyber risk and the Human Element - Legal Sector
Currently, the average cost per cyber incident in the sector is close to 4 million.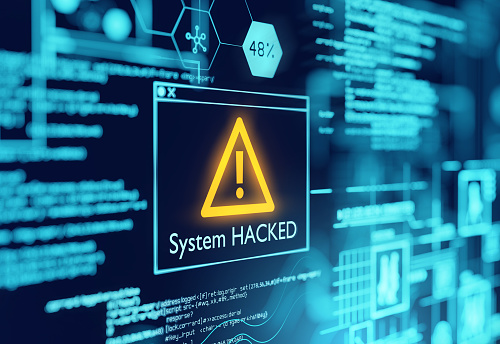 Cyber ​​risks in SMEs
Currently, the average cost per cyber incident in SMEs is close to 40k€ and 60% close 6 months later.
Latest blog posts
The human element is behind security breaches. We reviewed DBIR Verizon's report on data breaches in 2022 and possible solutions
The human element continues to drive security breaches. In 2022, 82% of the breaches involved the human element. DBIR 2022 Verizon This is stated in the publication of Verizon 2022 Data Breach Investigations Report.  It has already been 15 years since Verizon's first annual data breach investigation report was released. In the 2022 edition, the 108-page […]
Palladium Hotel Group deploys Kymatio to prepare its employees against cybersecurity threats
Palladium Hotel Group, together with Kymatio®, becomes one of the hotel groups that makes the most efforts to ensure the protection of your data. The technology implemented in the group automates the process of managing human cybersecurity, awareness and efficient training of employees, reinforcing the regulatory compliance and the group's cybersecurity strategy. Madrid, January 16, […]
2023, we premiere a new year with a new type of phishing attack: «The Blank Image Attack»
We started the year, and before the end of the first month, new forms of phishing attacks have already been detected. Cybersecurity is a crucial issue in an increasingly digitized world. Cybercriminals are constantly looking for new ways to attack businesses and individuals, and it's important to always stay on top of the latest techniques […]
Visit our summary of the RSA Conference 2021!
Take advantage of the analysis of experts who participated in the kymatio booth sessions.


Subscribe to our newsletter