The SaaS to manage 

human cyber risk

in organizations
Kymatio automates the awareness of your employees and the evaluation of their alert status in an unattended and personalized way, while providing a risk management tool associated with the human element, with metrics, evolution over time and action plans.

It allows to achieve the necessary visibility on the exposure of the workforce to information security incidents.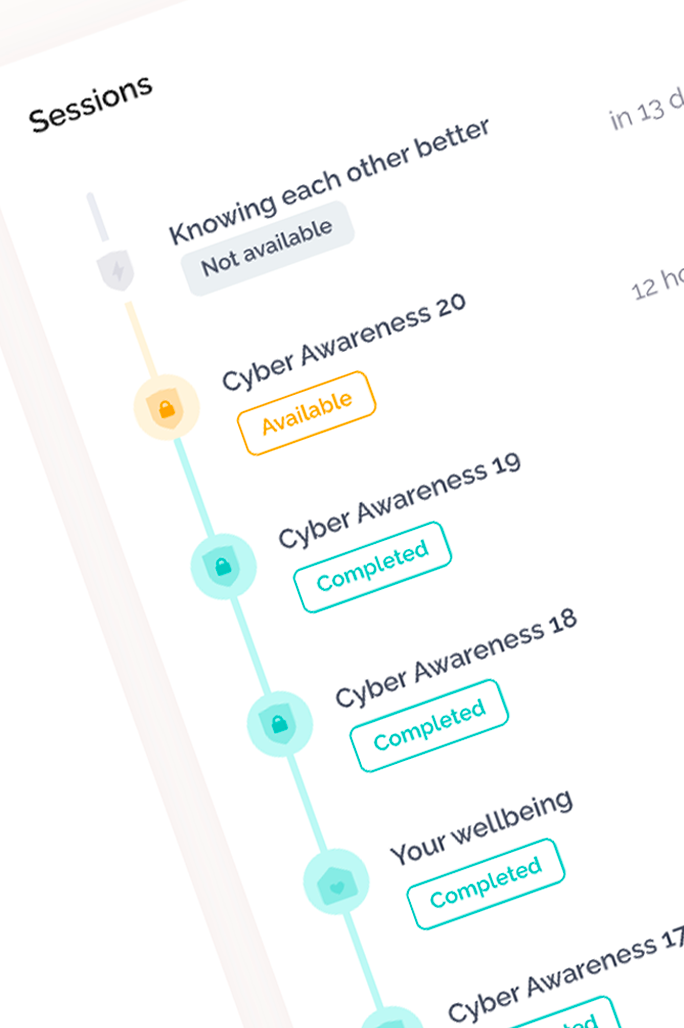 Periodic assessment of shock awareness and alertness
We carry out simulations of real situations that can occur at work and in private life, in which we measure the alertness of employees, the risk associated with their job and other cybersecurity parameters while raising awareness in nanolearnig format with agile, short and frequent sessions: Which consume as little time as possible.
Custom awareness itineraries
Once we have determinate their alert status for each user, we proceed to deliver, in key topics of the cybersecurity field that requires appropriate content to facilitate their awareness in microlearning format with multimedia consumption.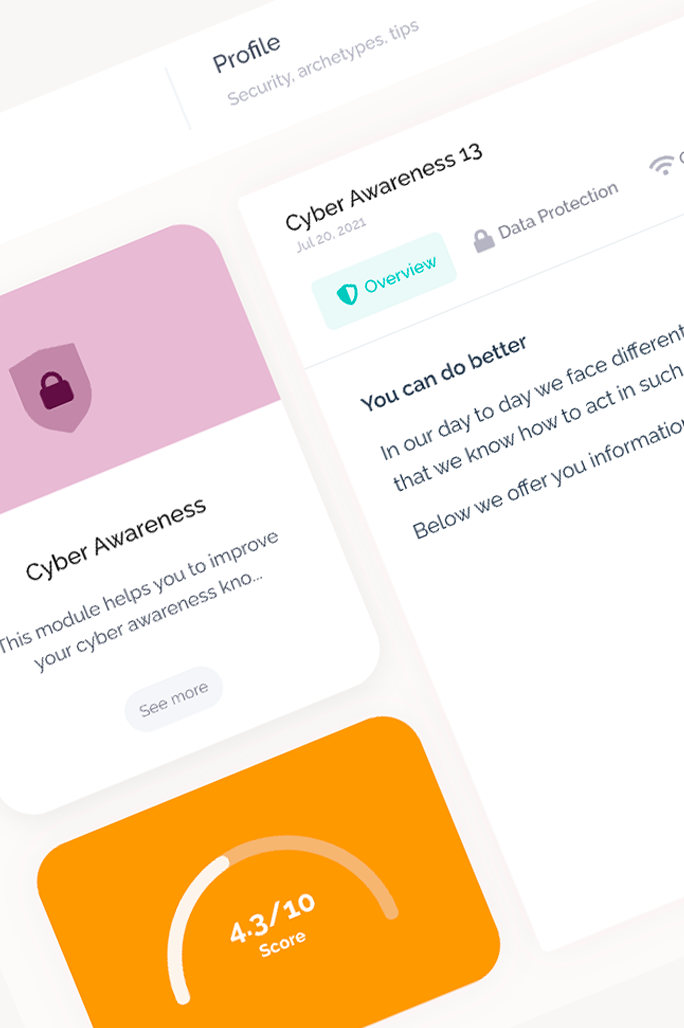 Human Cyber Risk Management
Our powerful dashboard collets all the awareness and risk information and displays it in the desire way in each case necessary (aggregated or detailed) providing fundamental metrics and their evolution over time for decision making.
NeuroPhishing
Algorithms reinforced with advanced psychology allow artificial intelligence to train each employee in a personalized way where they need it most. Neuropsychology ay your service of Cybersecurity.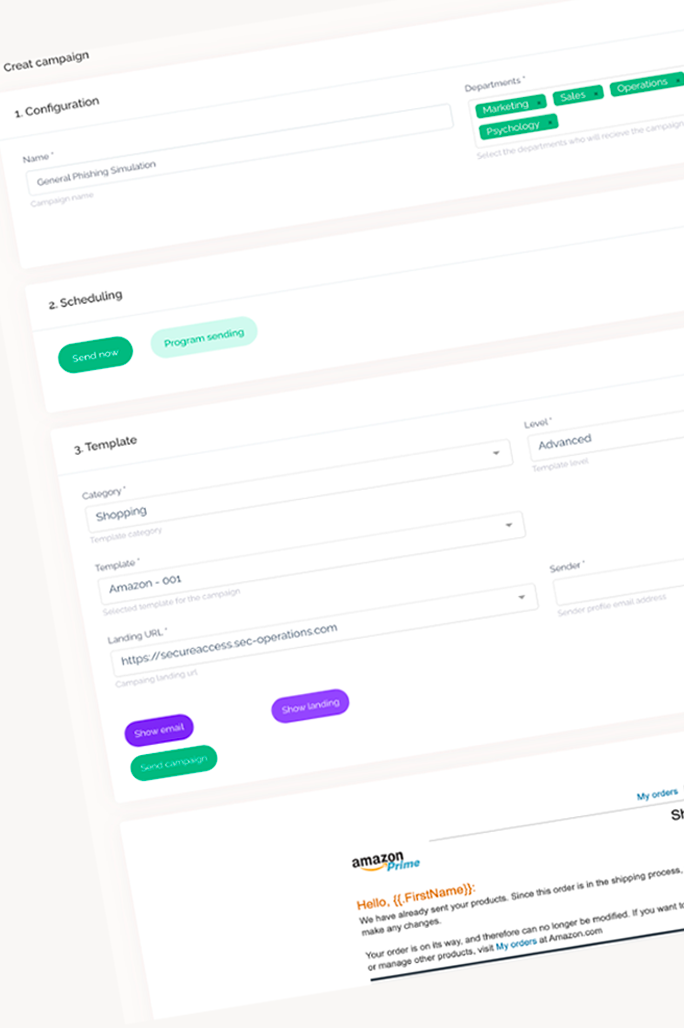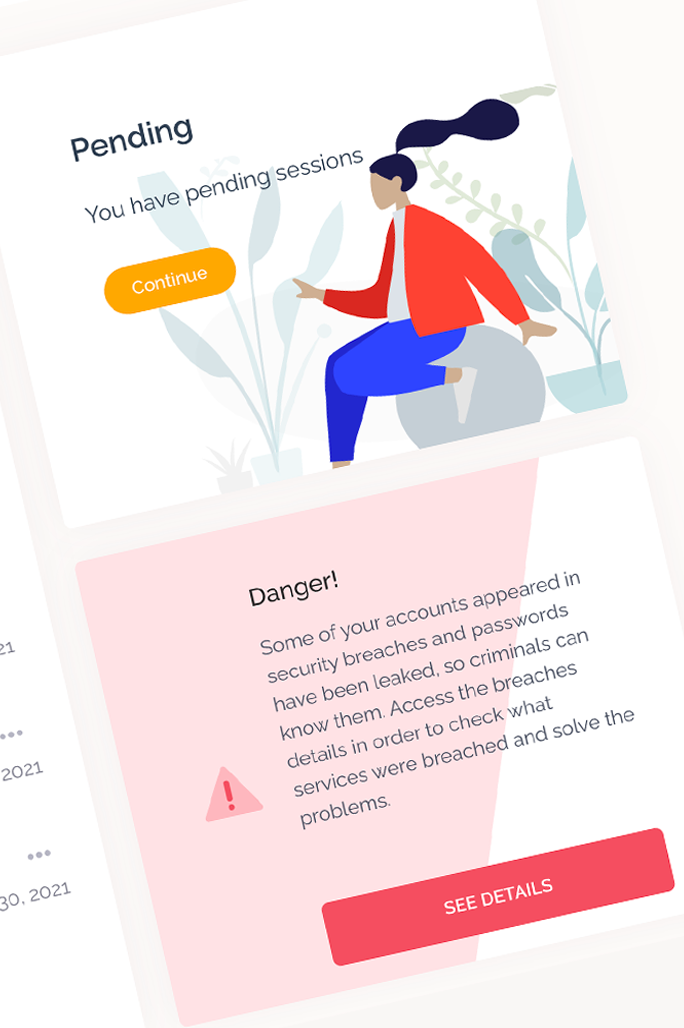 Account Breach Scanner
It periodically analyzes the organizations accounts compromised in published security breaches and indicates to each affected user the actions to take to reduce the risk. Following the concept of ubiquitous cybersecurity, it expands security to the personal sphere, allowing the employee to monitor not only their corporate account but also personal ones.
Wellnes
From the virtual interviews, you get thesentiment analysis of the empleoyees and generate personalized recommendations so that they can imporve their situation. It also creates an action plan for the entity in order to imporve this essential dimensión of people that has a direct impact on the cybersecurity posture of the organization.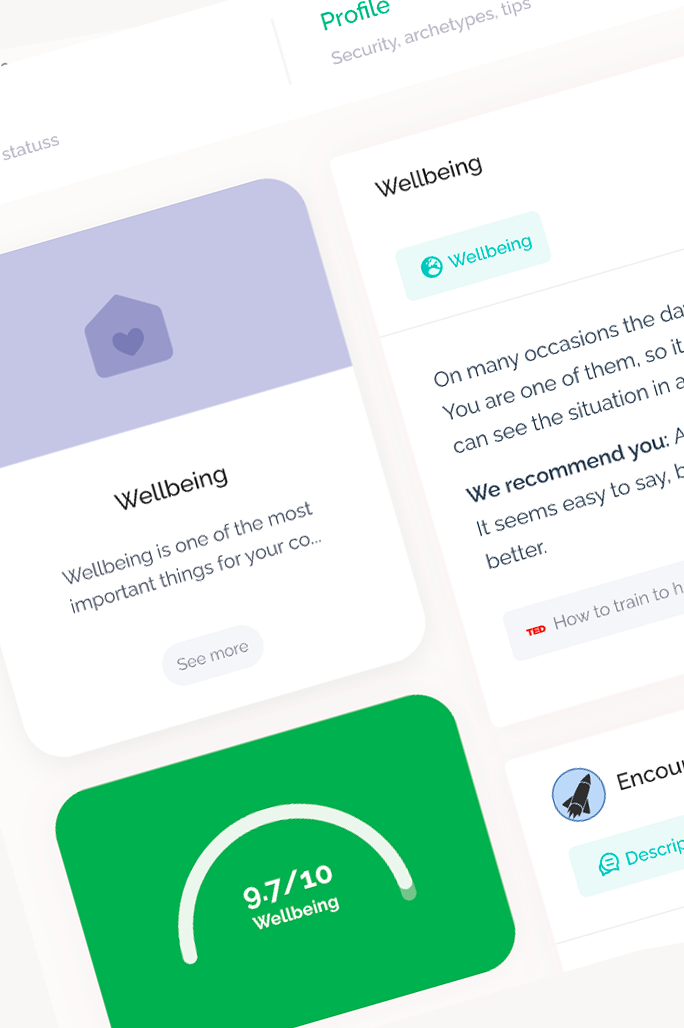 Why does my organization need Kymatio?
In more than 90% of incidents there is participation in one way or another by the employees.
The human factor is key in most security incidents and cybercriminals are increasingly targeting people, using psychological techniques to achieve their goals.
Because security teams have to dedicate themselves to high added value tasks and not to tasks that can be automated.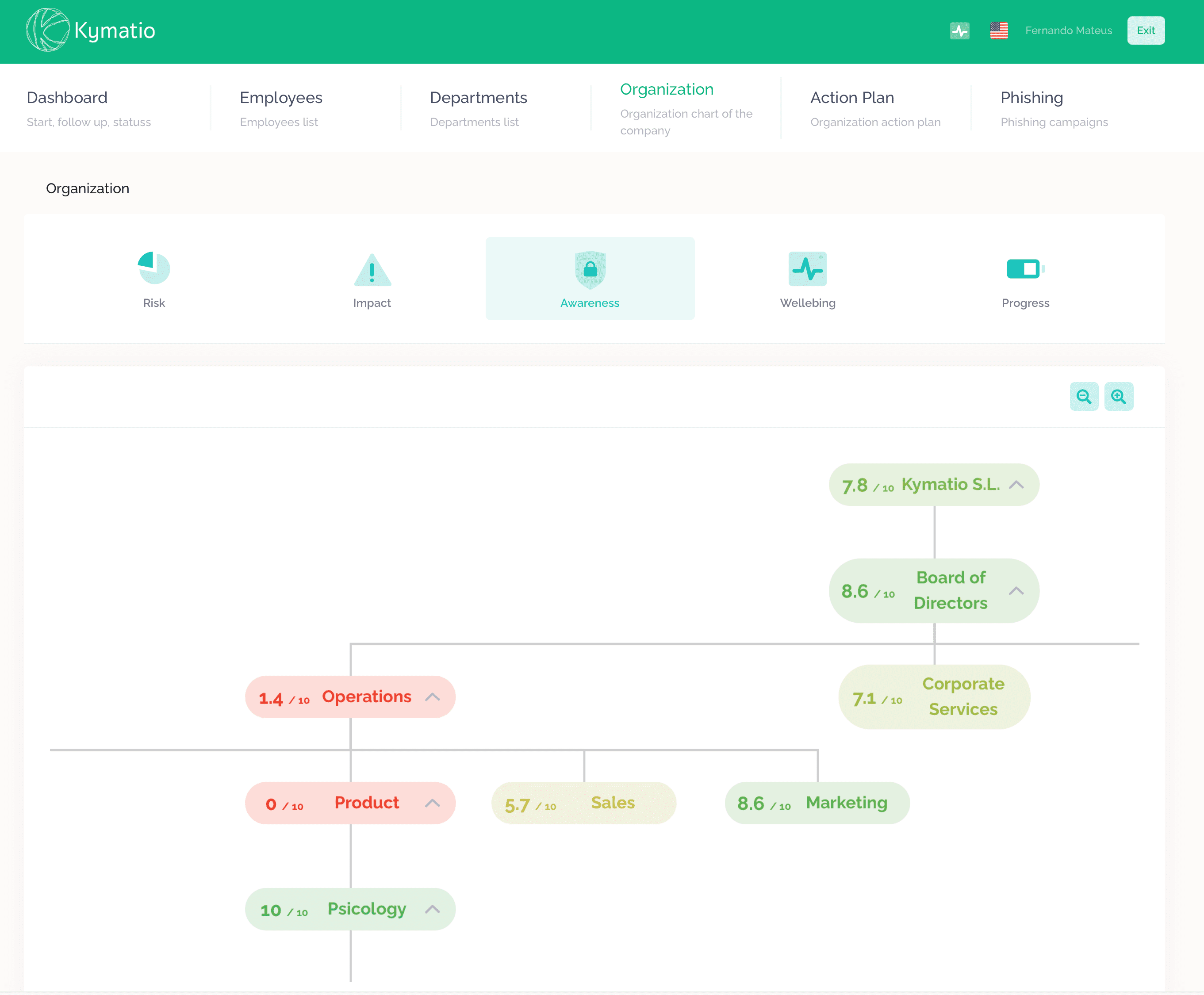 How Kymatio can help me
To reduce security incidents.
To increase the basic culture (awareness) of cybersecurity in the workplace and personal.
To have a visibility of the risk associated with the human element in the organization.
To have reliable metrics over time with which to make decisions.
Benefits
Automates awareness and frees security teams from the tasks of preparing, delivering and monitoring awareness-raising actions.
Understand people and offer personalized and effective content.
Keeps the alert level of employees constant without long ineffective sessions.
Provides data on the alert level of employees, departments and the organization.
Do you want to try Kymatio totally free?