Kymatio® Human cyber risk management

We assess human risk and train employees to protect the organization. ​
We transform human risk data into intelligence


Artificial Intelligence, personalization and obtaining metrics through pleasant interactions. Find out how we do it at Kymatio®.
Obtaining metrics from Cyber risk
associated with the Human Factor ​
visibility in real time and evolution with 360 information: organization, departments and individual.​

Proactive risk management and strengthening of the cybersecurity culture.​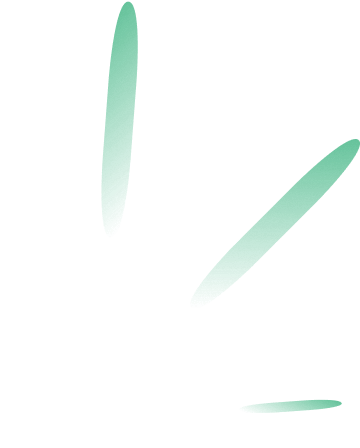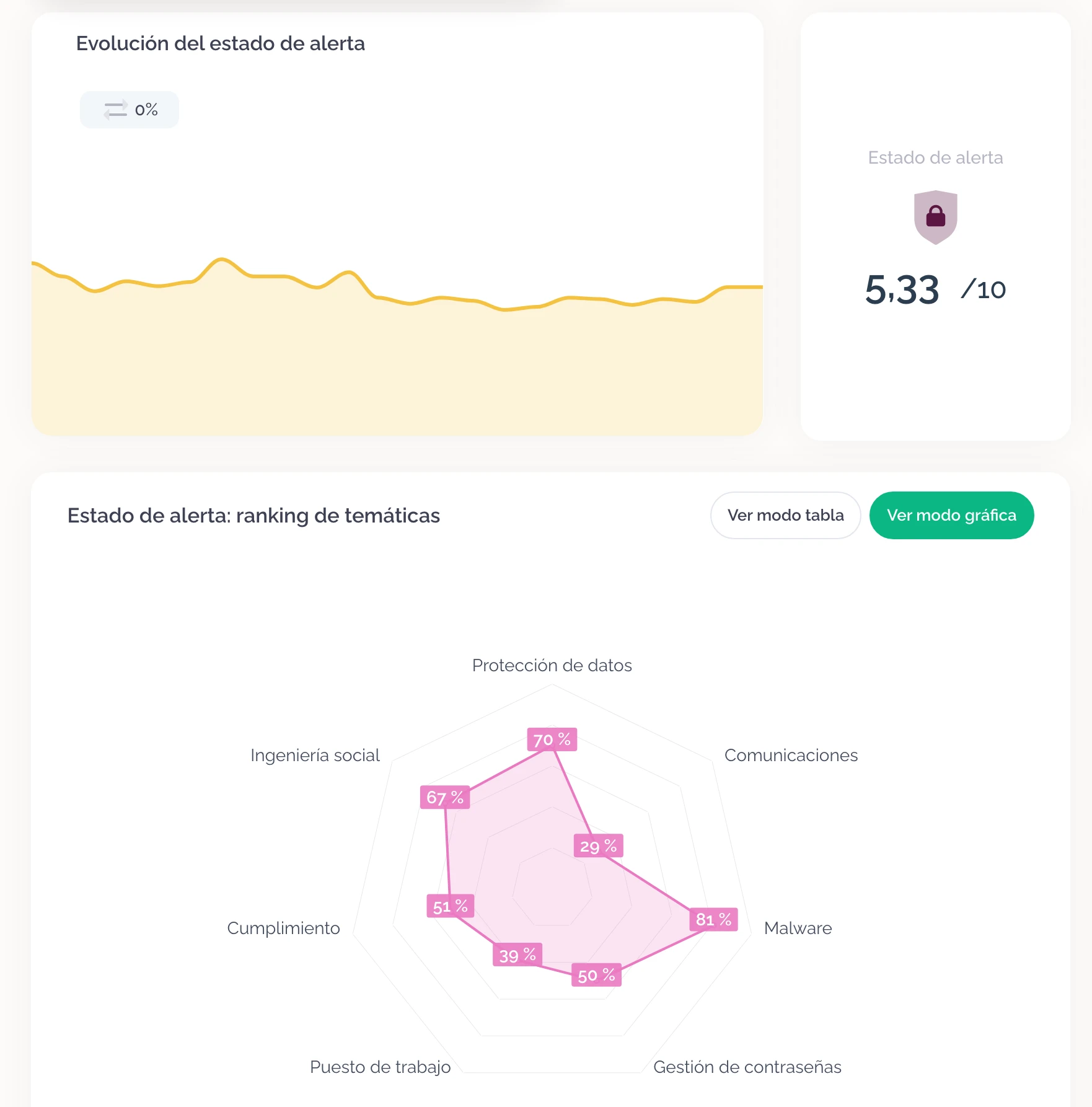 Automatic management
Advanced report
Time optimization
Metrics
Full visibility
Results

Kymatio® discovers the main problems, in relation to the human factor, that can cause risks in the organization.

In this way, security metrics are obtained that allow the necessary steps to be taken to improve the cybersecurity culture, without consuming the valuable time of the security manager. Based on the interactions with the employees, the AI determines which information itinerary will be delivered to each one.

Each user receives personalized sessions with reminders that are sent automatically. In this way, the security team will not have to invest the time that is spent on traditional awareness methods.
Do you want to try Kymatio totally free?