Kymatio® Trickster
 Attack Simulation & Training Platform

Attack simulator through different vectors to train the staff, providing metrics of the organization's situation
Kymatio® Trickster's mission is to train employees to detect social engineering attacks and learn their response rate to cyberthreats.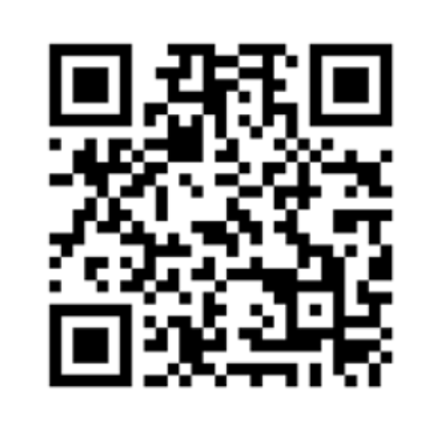 Escanea el código


Training of users in social engineering attacks and increase of the global level of alert, with the option of using our exclusive neurophishing system.







Identification of vulnerable areas of the organization to define action plans based on real data, reducing human risk.



Our clients manage to reduce 80% of human errors in simulated attacks



Analysis of employee behavior against phishing, spear phishing, ransomware, malicious QR and smishing attacks.
Kymatio's phishing simulations help employees understand, detect and neutralize threats.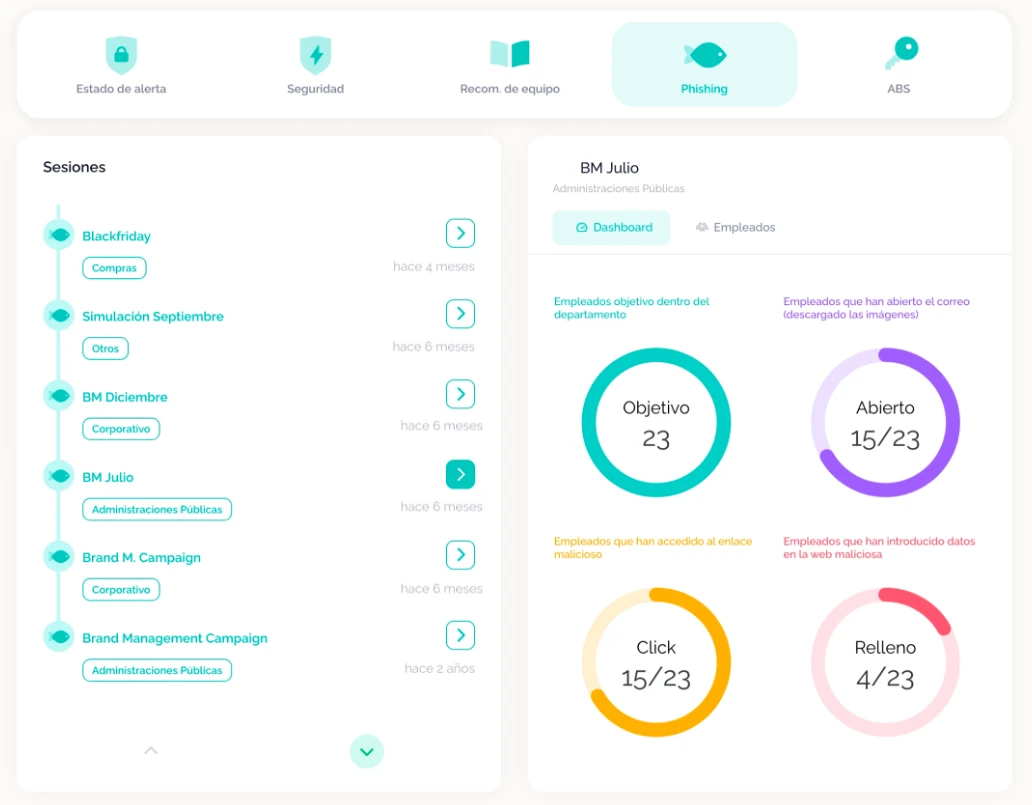 Thanks to automation, it is possible to launch the different simulations not only immediately, but also on a scheduled basis, establishing specific dates or periods ranging from one week to three months.
Phishing
Spear phishing
Malware
Smishing
QRshing (QR Codes)
Customization of Phishing templates
With the Kymatio® premium service, our clients can request personalized templates for attack simulations (email, URL hook page and result).

The platform also allows you to define the granularity of campaigns at the department level, as well as select from multiple email templates and landing pages prepared by our cybersecurity experts in line with current threats.
NeuroPhishing
The next generation of social engineering attack simulations
Kymatio® algorithms based on neuropsychology allow Artificial Intelligence to train each employee in a personalized way where they need it most.
Do you want to try Kymatio totally free?