Become a Kymatio Partner.

The Kymatio Partner Program offers unique opportunities to grow business, with the support and guidance of Kymatio experts. If you are interested in becoming a Kymatio partner, simply complete the form below and we will contact you as soon as possible.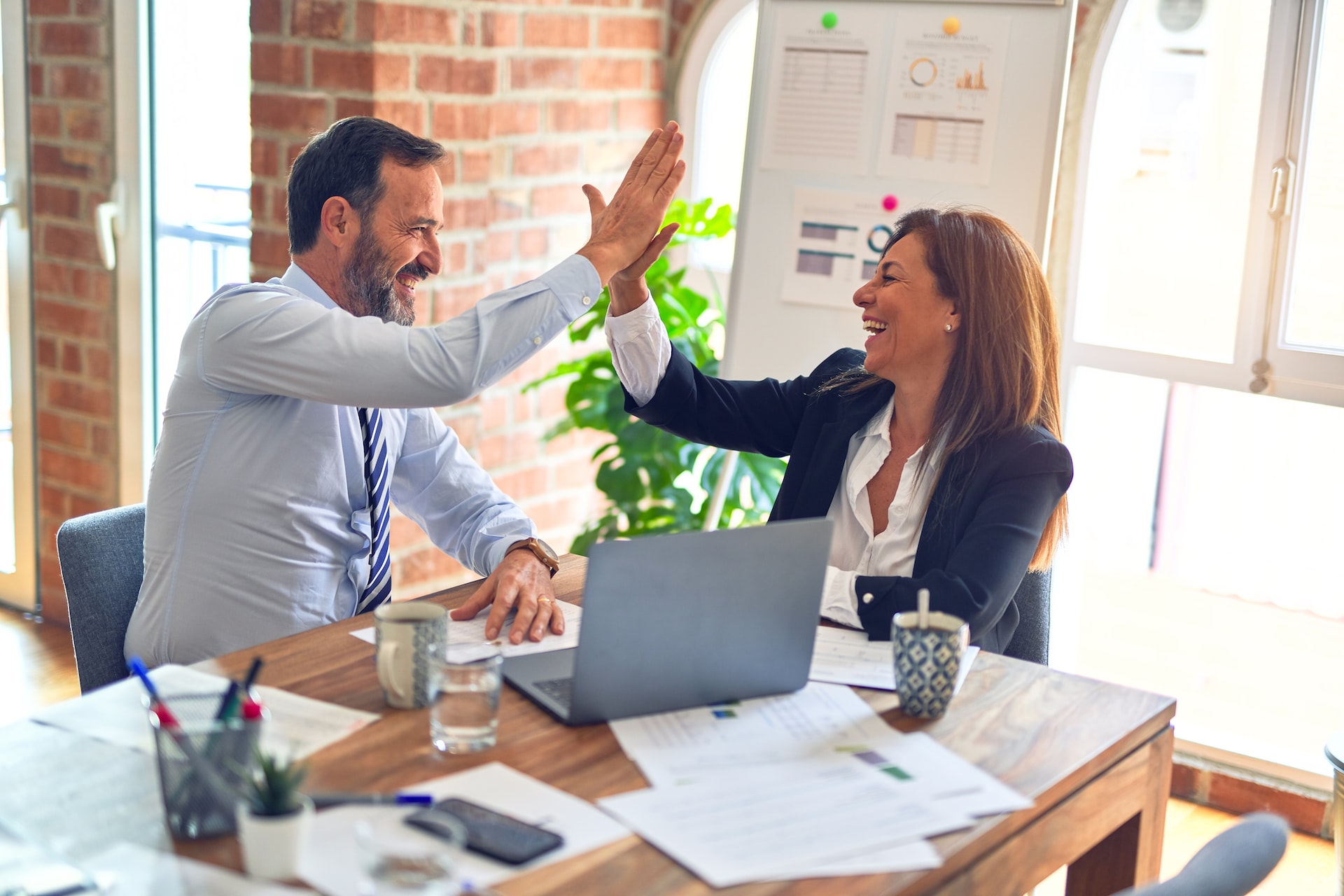 The human factor layer is a necessary piece of the security offering. Kymatio helps clients mitigate these risks before it's too late.
The perfect partnership, with the Kymatio partner program focused on increasing success.
Already a Partner? You can log in to the exclusive area for Kymatio members.